—
I'm Mario
DESIGNER
& ART DIRECTOR
Barcelona Native → German Citizen → Polyglot → College Swimmer → Boston University Grad → SF → LA resident.
Fun Fact: Swam for over 17 years, 12,000 hours or 27,000 miles. That's a lap around the world.
—
BRAND IDENTITY
Fool's Gold
Branding a plant based ice cream with 0 added sugars
—
BRAND IDENTITY/ACTIVATION
Uber
Drive-In
Building a 12h drive-in movie theater to highlight the flexibility of driving with Uber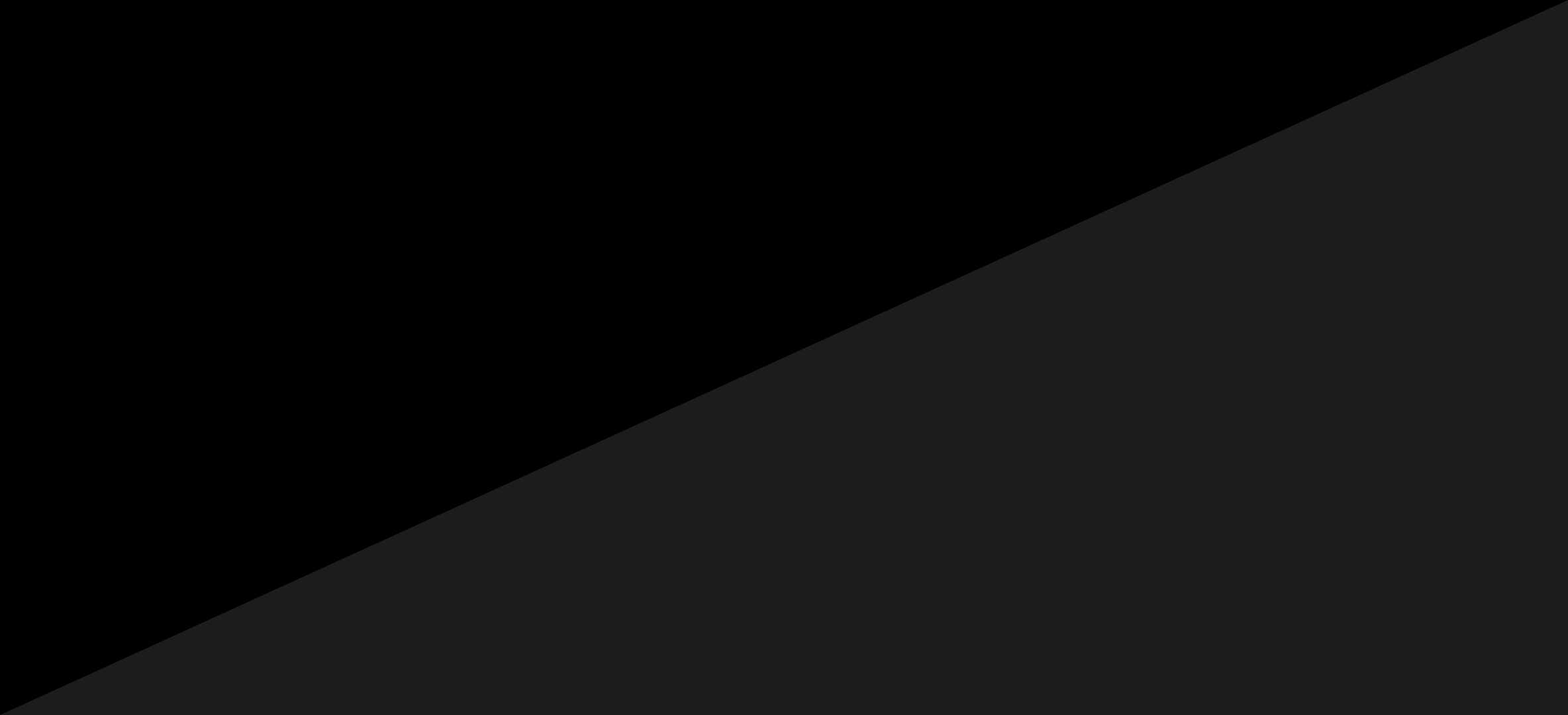 —
BRAND IDENTITY
Secret Life
Cannabis reimagined as a luxury product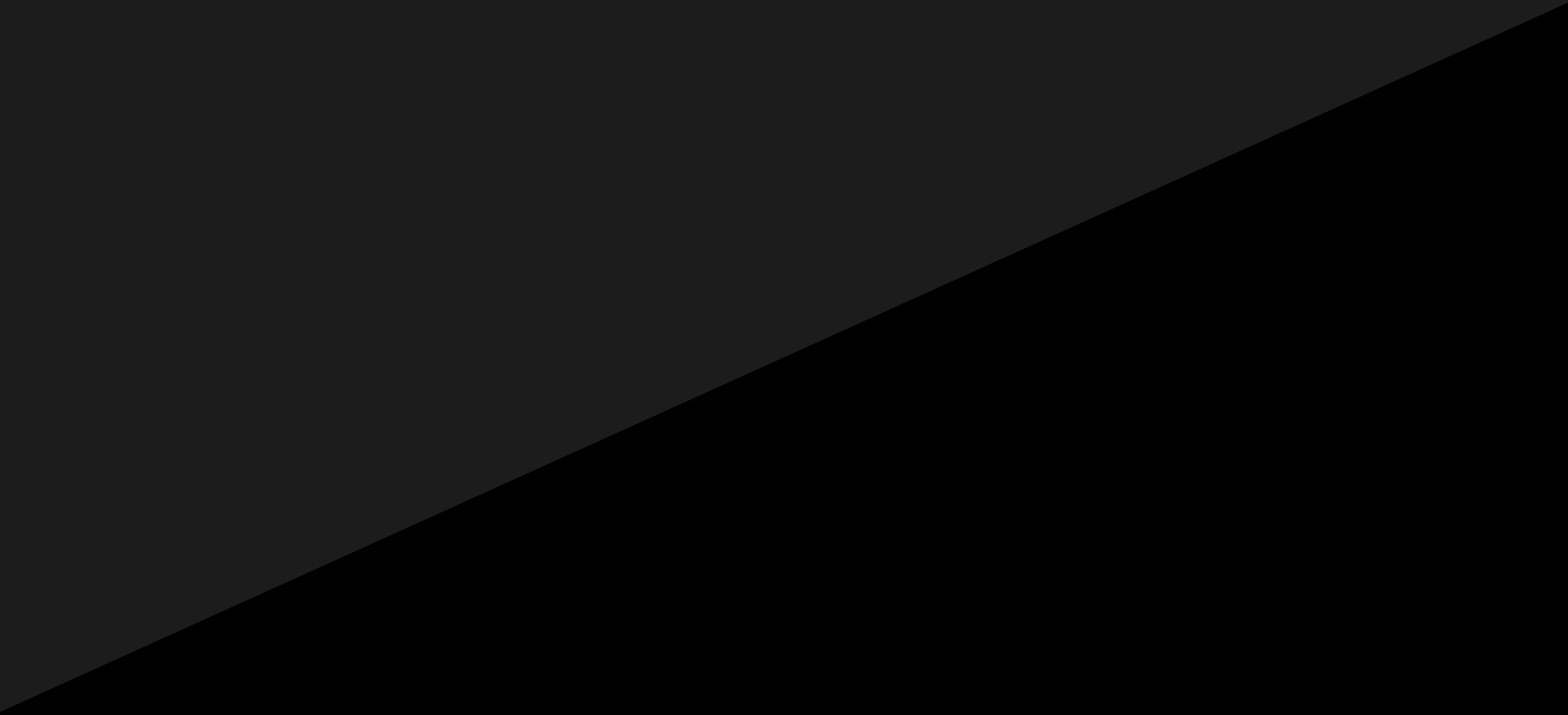 —
UBER ICE CREAM ACTIVATION
The Meltdown
Bringing unlimited ice cream to 100 lucky New Yorkers
—
CAN'T GET ENOUGH?
More Work